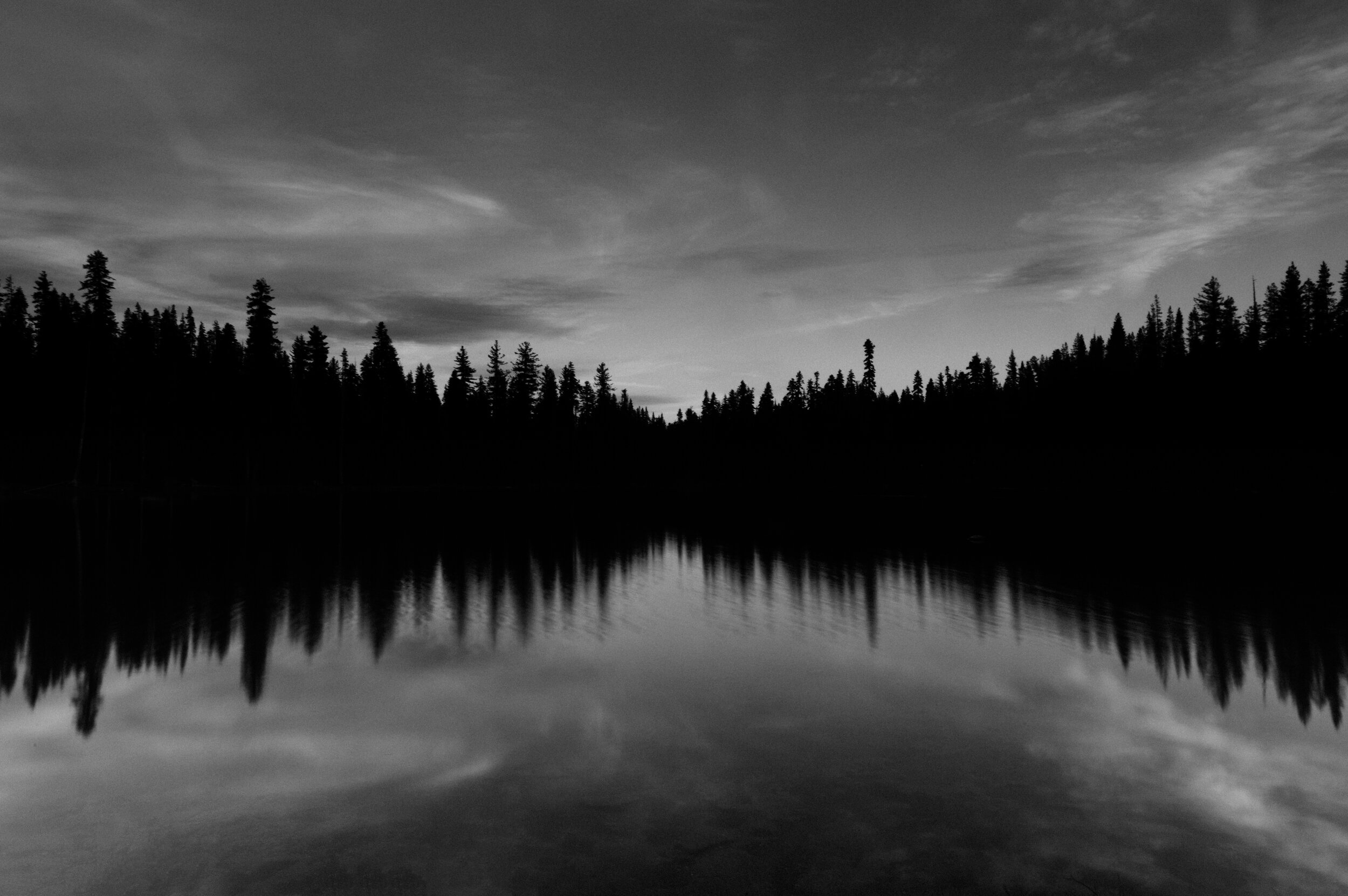 OUR STORY.
Grand Rapids Realty has a long history of serving customers in Itasca County. In 2015, Ryan and Zak Kruse earned their licenses and became team "Kruse Brothers", starting out training under some of the best local Brokers in the business. Fast forward to 2019, they were approached by the owner at the time with the opportunity to buy the Brokerage. They both jumped at the opportunity and are now working diligently to not only continue serving clients well and training their agents to do the same, but also to take the business to the next level of service, integrity, and putting the clients first, as well as re-branding and re-building the once prominent Brokerage, Grand Rapids Realty.
WHO WE ARE.
————————
SERVANTS
————————
Serving and putting YOU first, not just trying to line our own pockets.
————————
HONEST
————————
Bringing actual Integrity, Character, & Honesty to the real estate industry.
————————
PROTECTORS
————————
Protecting you from the deceitful perception of the real estate industry.
————————
HARD WORKING
————————
We put in the work, so you don't have to.
————————
INNOVATORS
————————
We aren't stuck in the "Old Ways" of doing things.

"WE DON'T CHASE A SALE, SEEKING To Make a quick buck…WE CHASE YOU AND YOUR NEEDS. We do the right thing, no matter what."
Zak kruse | co-owner